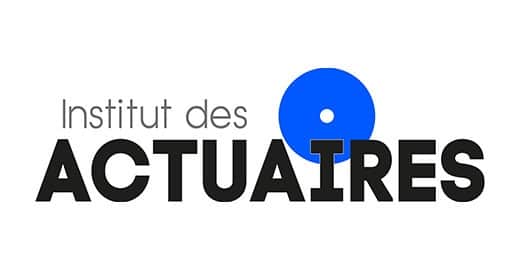 Founded in 1896, the Institut des actuaires is a non-profit association, recognised as being of public utility, which organises and represents the profession in France. It is the guarantor of quality actuarial practice who respects standards and ethics in the service of long-term balances.
As a member of the International Actuarial Association (IAA) and the European Actuarial Association (EAA), it works to improve the recognition and reputation of the actuarial profession in France and throughout the world. It ensures that the standards and professional ethics of its members are respected.
The Institute's requirements and responsibilities are increasing with the multiplication of risks and the evolution of prudential texts, which place the actuary at the heart of economic and societal issues.