Cloud Insurance Services
Prima Solutions has developed a cloud architecture that is compatible with a variety of public and private cloud providers. Designed to be a core component of our offering, this dynamic architecture offers flexible, high-performance environment automation and orchestration services.
Prima Solutions cloud platforms are deployed and updated regularly via an automated service to help our customers go to market more quickly. Customers can request that specific, reusable deployment templates be created for targeted updates.
Access to an ecosystem of partners
Prima Solutions' network of partners offers our customers the best solutions in the insurance sector to meet their business needs. By working through APIs with partners who are experts in their field, we can offer rich, high-performing platforms.
Through its comprehensive approach, Prima Solutions offers solutions that meet the security, compliance, and flexibility requirements of insurance companies to speed up their digital transformation and support them in their innovations.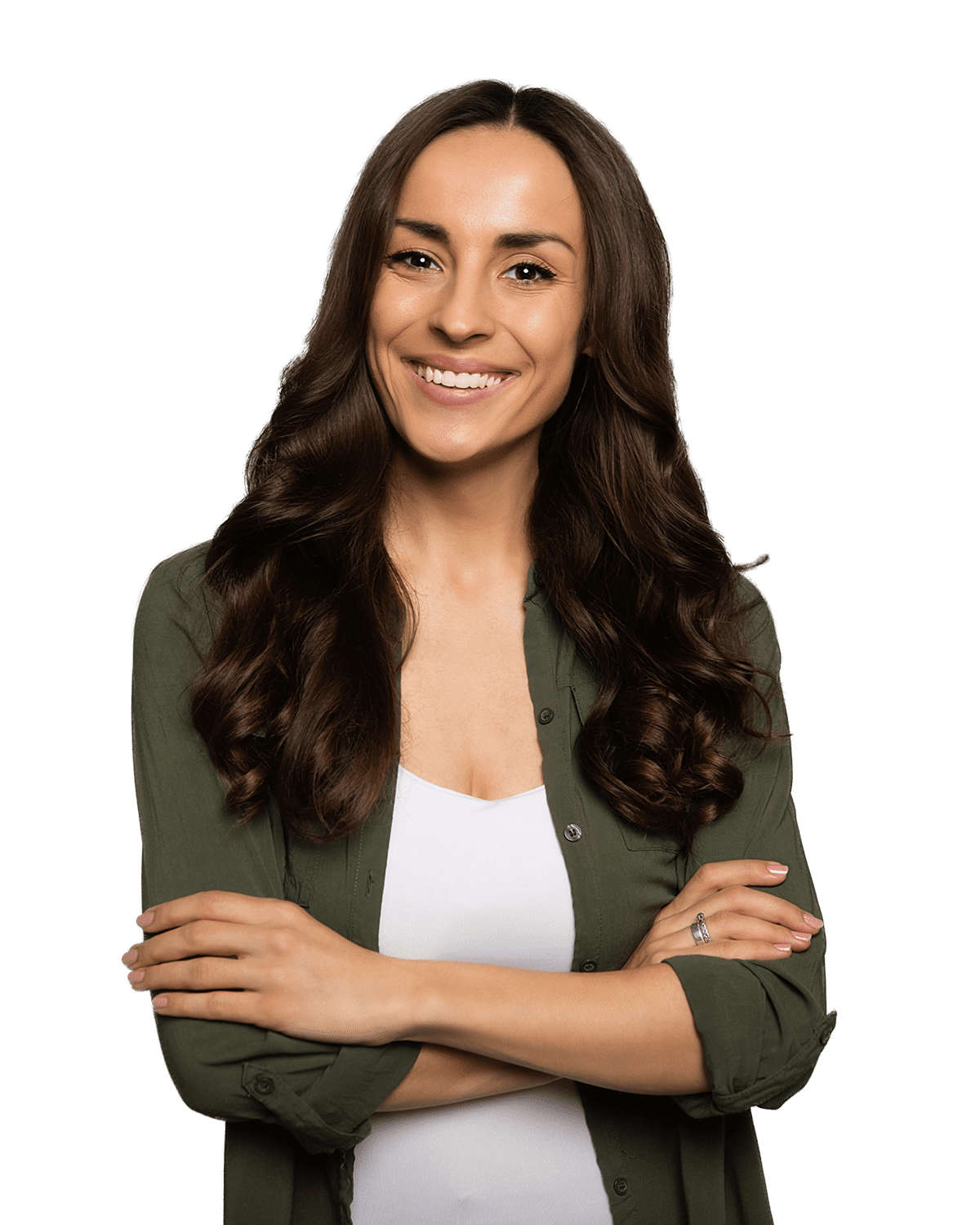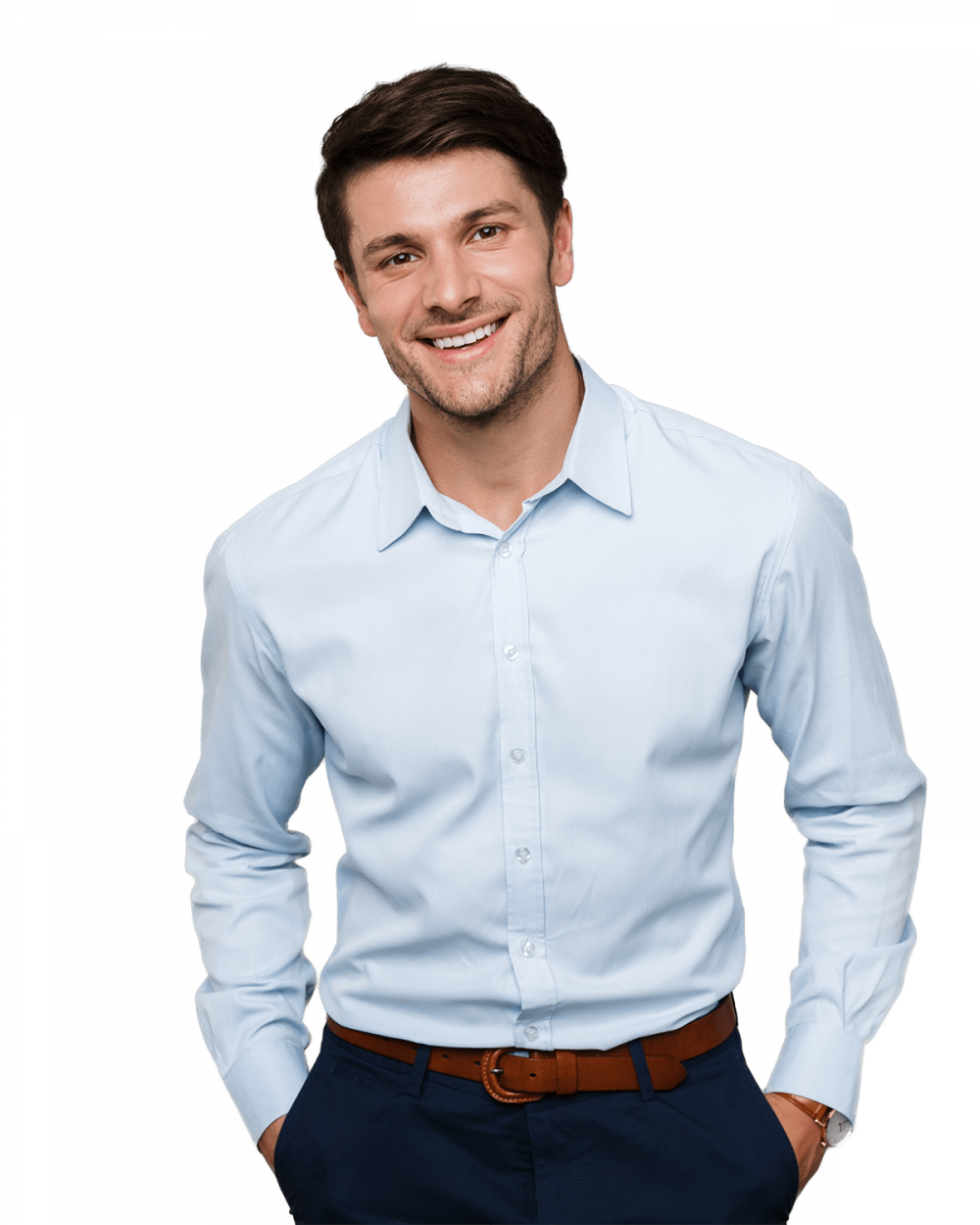 Whether used locally or in multiple countries, our customers' platforms are hosted on dedicated clouds by trusted third parties, as close as possible to their business.
Data encryption and access security
Our clients' cloud data is encrypted using securely managed encryption keys and strictly regulated access.
Platform redundancy and resilience
Redundancy and resilience are built into the architecture of our cloud platforms, as early as the design stage, to ensure high availability for our customers and their users.
Our customers' platforms make use of secure, automated processes, according to DevSecOps principles, to better protect our customer data.
Compliance
and certification
Prima Solutions and SOC 2 Type 2 certification
SOC 2 Type 2 certification assesses a cloud solution provider's relevance and effectiveness in terms of security, availability, processing integrity, confidentiality, and data protection. This independent and transparent assessment is based on the principles and criteria of the AICPA. SOC 2 Type 2 certification guarantees maximum data protection for our clients.
Health Data Hosting (HDS)
All the hosts we work with are certified as Health Data Hosting (HDS) companies. They are also compliant with ISO 27002.
Continuous monitoring of regulatory changes
As a comprehensive insurance software suite provider, we continuously monitor regulatory developments and implement best practices to best serve the interests of our professional insurance clients.