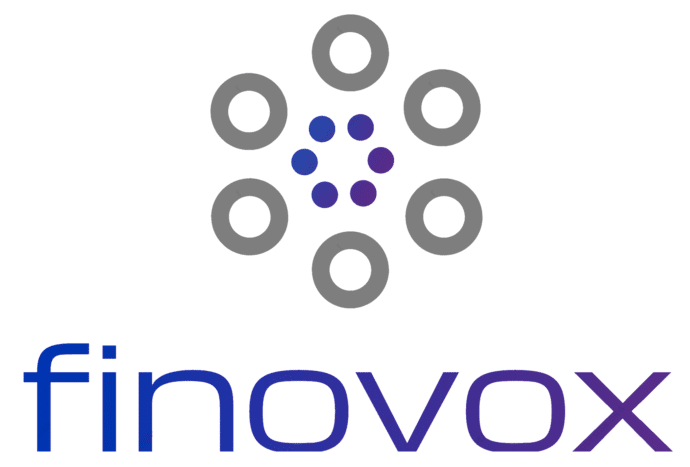 Finovox is the central software for anti-fraud services, instantly analyzing 100% of documents, detecting falsifications and enabling you to investigate them.
The Finovox Detection API integrates directly into the tool or interface of your choice, and analyzes your document flow in real time to check its integrity. By detecting and isolating risky documents, Finovox Detection performs an automated document sort on all incoming documents in less than 5 seconds.
You can go even further with Finovox Investigation, a SaaS platform for analyzing and investigating all suspect documents to explain document fraud; obtain concrete evidence and justify fraud detections.